 Shop Locally
Farrows Customs is locally owned and operated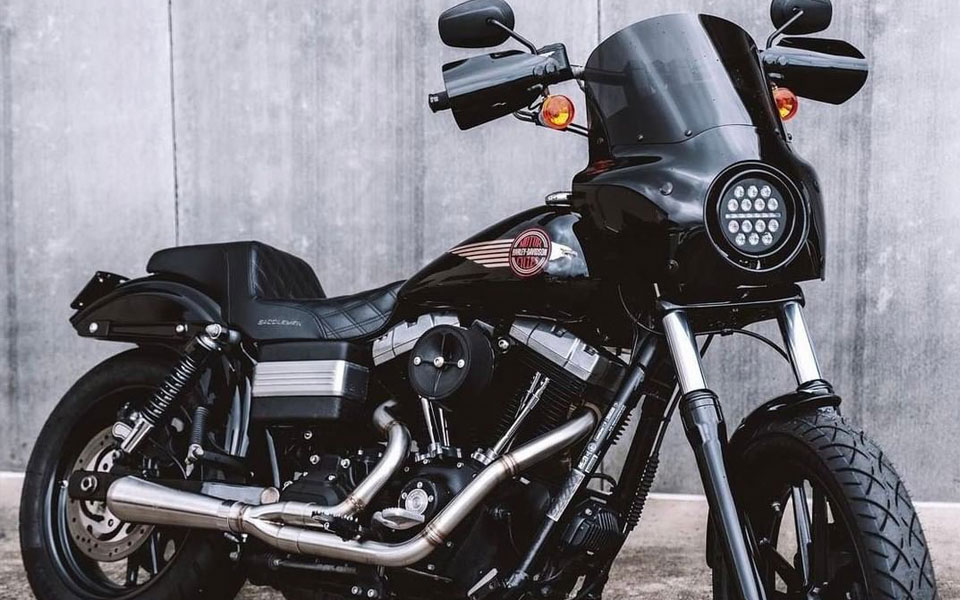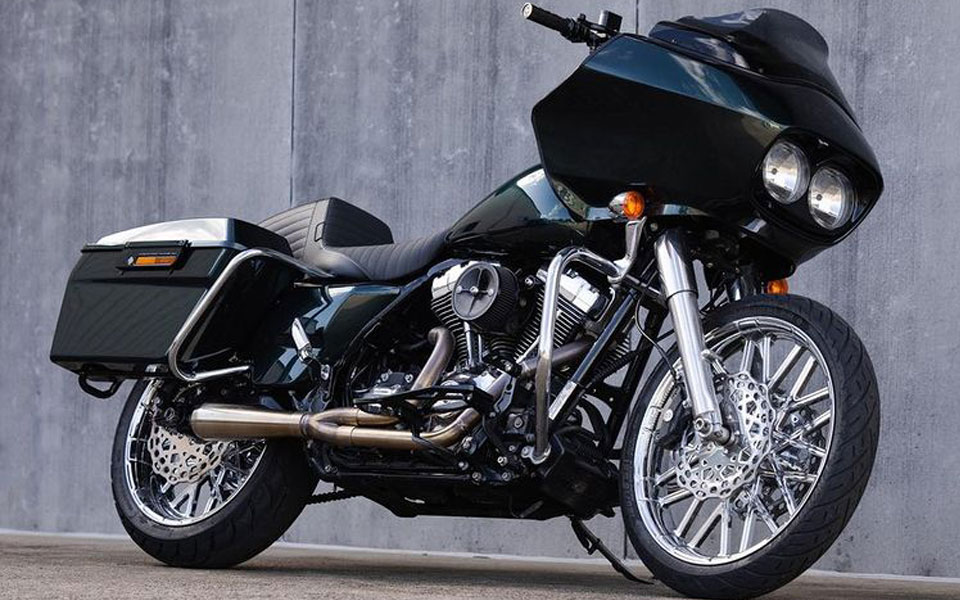 Brian and his team are exceptional, both mechanically and from a customer service perspective .They kept me informed with all additional work required, so there was no "gotta" and the end.
Exceptional service, clean workshop and top quality work. Would be hard pressed to find another shop that puts you first as much as these guys ! Couldn't recommend enough!
These guys r on point,,,, Jess is the bomb,,,, she has really helped me select the on going mods on my ride. I don't feel like a number and I f I have a question after they have taken my money, they are happy to spend the time to explain. Great team
A big thank you to Bryan for going out of your way to get our bike up and running after an unforeseen break down. You and your teams workmanship and customer service is second to none.
These guys are nothing short of awesome, had my bike in for a few upgrades. They kept me informed at every turn, cost, time etc etc. Fantastic group of people great work & realistic pricing. They have my business from here on in. Thanks again team Farrow !!